Luiggi's Pasta House | Dessert Menu
Serving Italian Cuisine since 1984.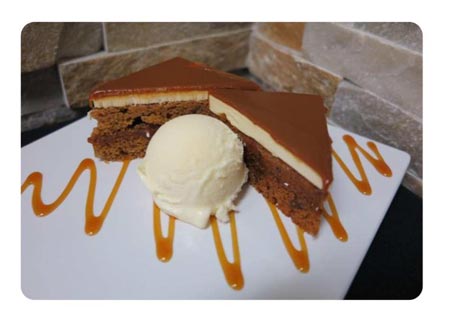 STICKY TOFFEE PUDDING | 8
Golden toffee & whipped cream over top of a lightly spiced sponge cake served with a scoop of vanilla ice cream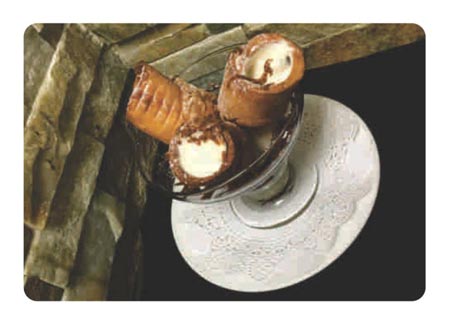 CANNOLI | 8
Golden brown pastries filled with semi-sweet cream cheese and ricotta mixture. Finished with freshly grated chocolate and icing sugar.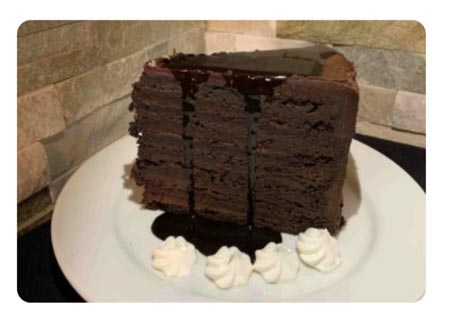 ULTIMATE CHOCOLATE UTOPIA | 11
Six layers of moist chocolate cake filled and wrapped in chocolate fudge icing.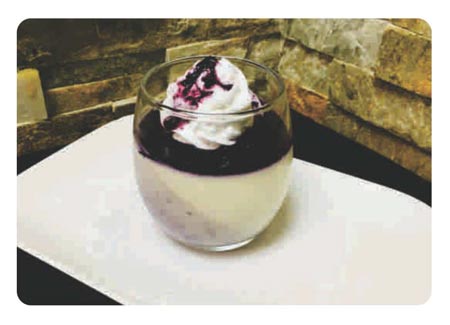 ITALIAN CUSTARD | 8
An Italian custard combo of vanilla & fruit puree. Topped with whipped cream & drizzled with the fruit of the month puree.
CATERING MENU
We will provide lunch & supper catering for all sizes.
For larger groups please give us 24 hours' notice.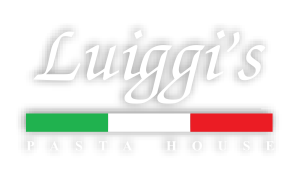 Regina Italian Restaurants
Welcome to Luiggi's Pasta House in Regina.
The restaurant prides itself on daily made pasta accompanied by hearty vegetables, fresh cuts of meat, and house-made sauces.
Each meal is made from scratch at the time of order by our classically trained chefs, allowing for the ability to add or leave out certain ingredients. 
Our Address
470 Albert Street North
Regina, SK S4R 3C1